Questions? Please feel welcome to contact me via the form below or via info@irenebuur.nl
I read and reply to emails on Tuesday's and Friday's.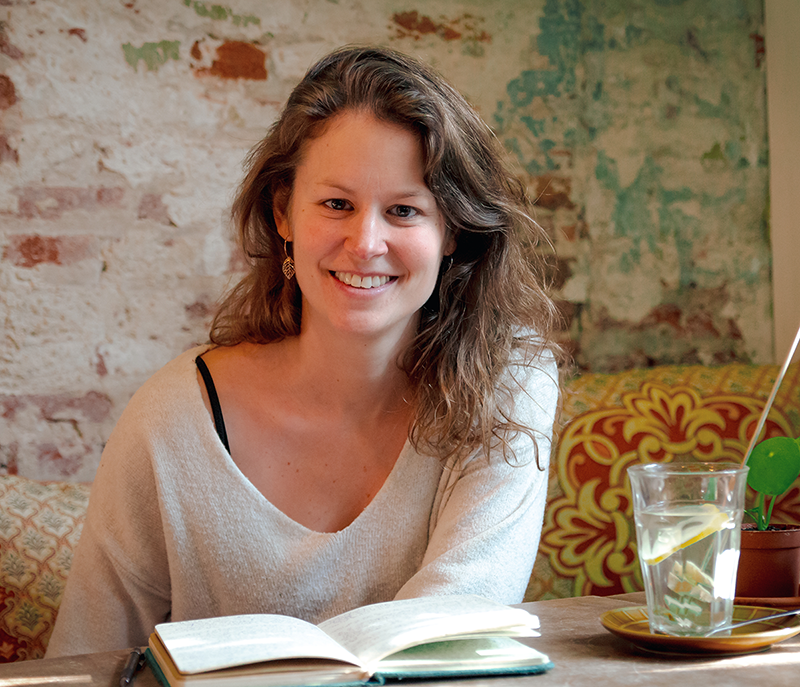 Do you want to receive inspiration about staying true to yourself, expressing wishes and boundaries, and making choices that suit you? Sign up below to get my best advice on how to create greater intimacy and a sex life that is fulfilling for YOU.
In my newsletter, I also share details of my available sessions, workshops and talks.