Couples Intimacy Coaching
Create an intimate sex life together, that makes you feel both relaxed
AND excited.
Yes, both are possible.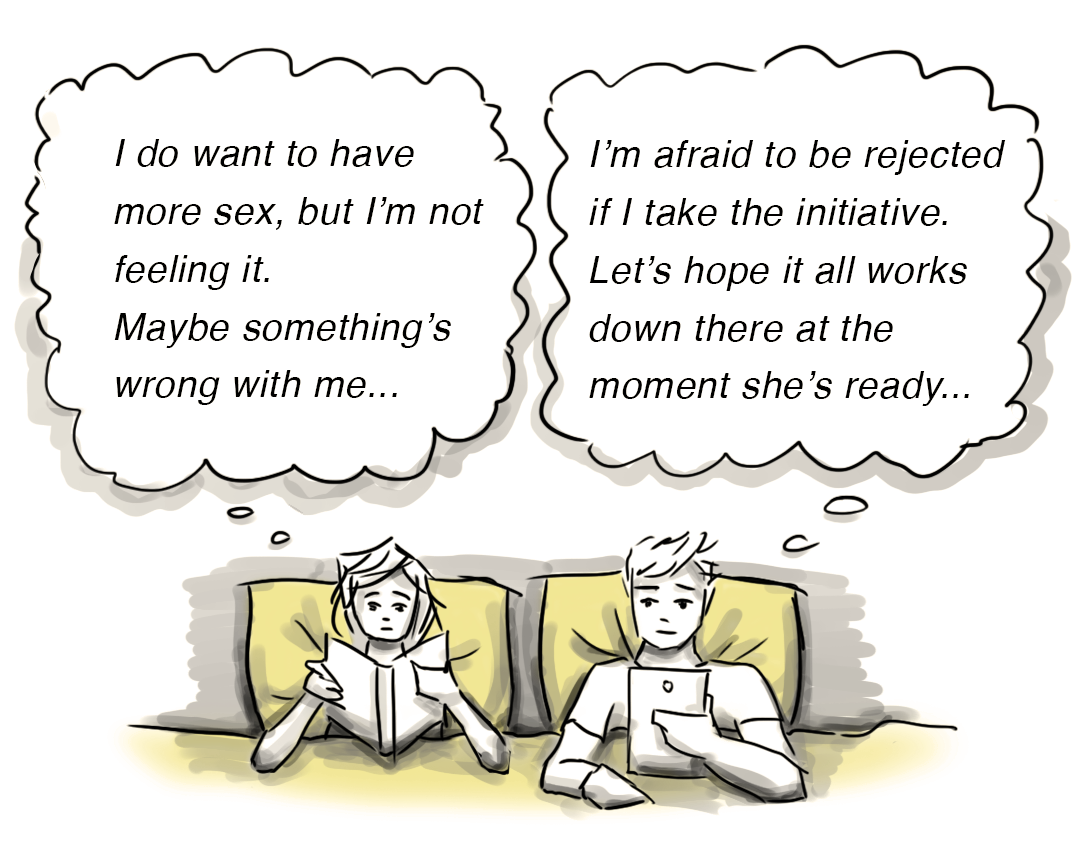 What to expect from a Couples Session?

During a session of Intimacy Coaching for Couples we'll meet for 90 minutes to talk and explore together what is holding you (both) back from enjoying a relaxed and exciting intimate sex life. We'll also look for ways to reconnect with yourself, your body, and your partner to (re)ignite intimacy into your love life. All clothes stay on 🙂
As part of the session you'll leave with tips and practices in the field of communication, relating and touch, to do with your partner outside of the session.
Read on to find out how others have experienced this.
This is for you if…
These sessions would be a fit, if you or your partner can relate to one or more of the following:
You find it hard to relax during intimacy or sex

You sometimes feel like your sex life is lacking

You feel the pressure to have more or better sex


You worry about doing it right

You feel the need to perform

You have fears about not meeting your partner's needs

You're not able to articulate your own needs

You sometimes experience discomfort or pain during sex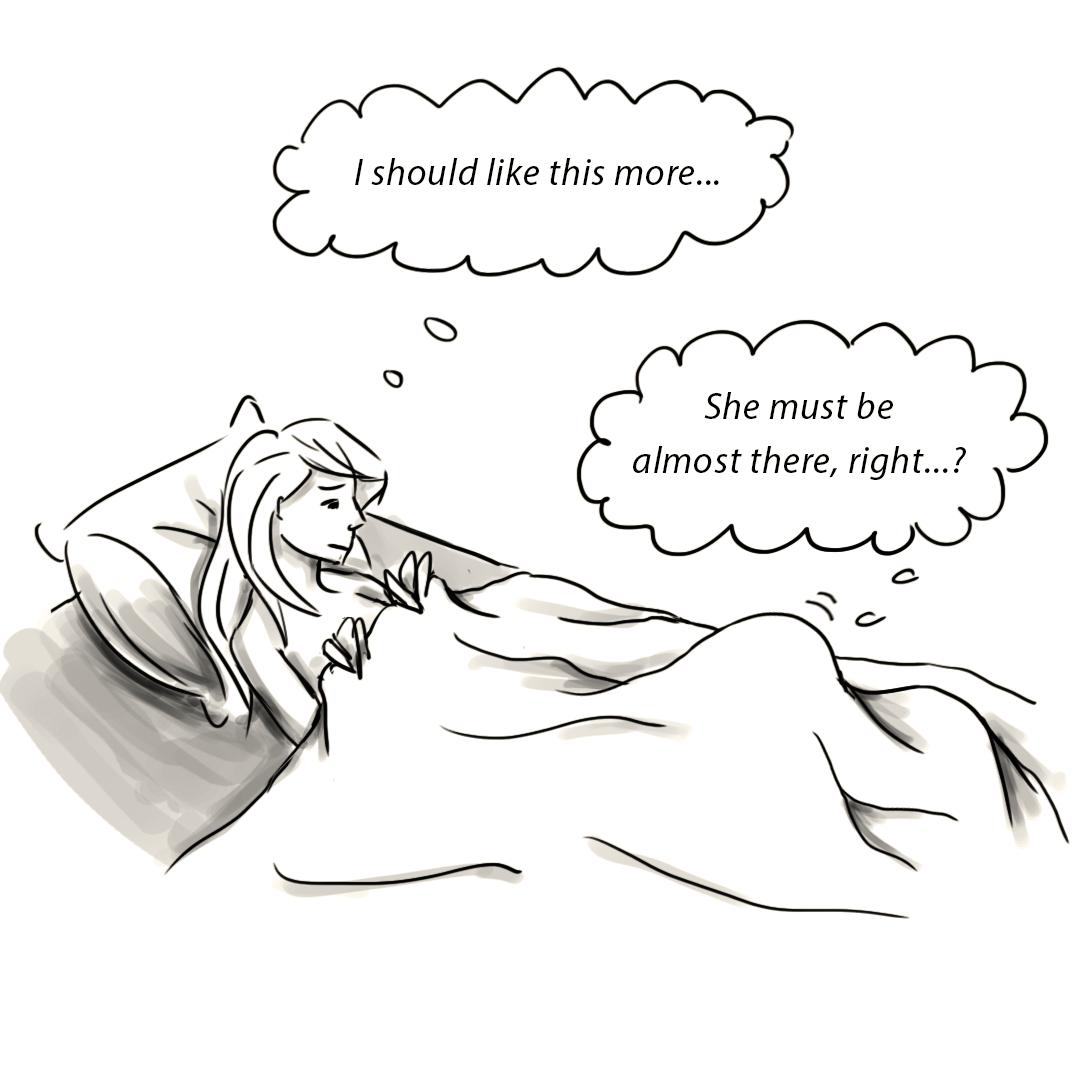 Bit scary?
Now I know that this can feel pretty scary, even if you really want it. A recent testimonial I received might help:
"Last year we had a number of couples coaching sessions with Irene about our sex life. At first it seemed very scary to talk about such a vulnerable subject, but with Irene it felt safe and familiar. She is a very good listener and asks the right questions. In the sessions she took the time and space we needed to become aware of our own feelings. In addition, Irene guided us to put those feelings into words and express them to each other, so that we now understand each other better. We have found the sessions to be very helpful and would recommend these couples sessions to any couple."
Book your spot now!
This is a gift couples coaching session, free of charge and obligations. My sessions are in Dutch or English.
If you want to explore how to (re)ignite your intimate love life, you can schedule your gift couples session with me by clicking the button below.
If you know someone who might benefit from this offer, please feel free to send them the link to this page!